6 Spell-binding New Dubai Attractions to enjoy with loved ones
21.10.20
The resplendent city of UAE, Dubai, is famous for its modern architecture, vibrant nightlife, lavish shopping & the world-famous Burj Khalifa. There are many other architectural marvels which makes Dubai a must-visit city for any tourist. However, New Dubai Attractions are being introduced to make your visit to Dubai an unforgettable experience.
Dubai's latest attractions include the view at the palm, Museum of Future, Zombie theme Park & Ain Dubai. Other new tourist attractions in Dubai are the Meydan One, Mohammed bin Rashid Library & Skywalk Dubai. You can also explore new attractions in Abu Dhabi like Guggenheim Abu Dhabi, National aquarium & Snow Abu Dhabi.
Some of these iconic attractions are under construction. But, these new places to visit in Dubai 2020 will surely entice you for an exciting getaway to Dubai. Grab a Dubai visa & discover the new attractions in Dubai. Read on to know more.
6 Alluring New Dubai Attractions to entice you:
Here are 6 Hand-picked New Dubai Attractions to visit in 2020 with your friends or family:
Skywalk Dubai: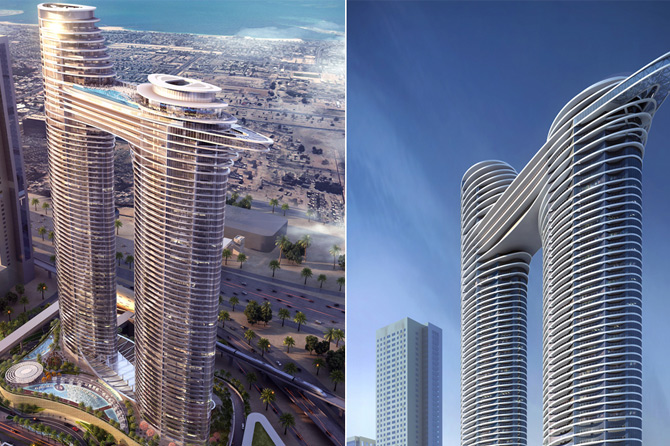 Skywalk Dubai is one of the new Dubai attractions open for tourists. You can explore this exciting skywalk at Sky view Hotel in Downtown Dubai. Prepare to be thrilled as you walk at a heart-pounding height of 200 metres. The hotel has started accepting the bookings from 15th December. Dining & walking on the Skywalk is one of the new things to do in Dubai. So, reserve your table & surprise your loved ones with a lavish dinner & an amazing Skywalk in Dubai.
The View At The Palm: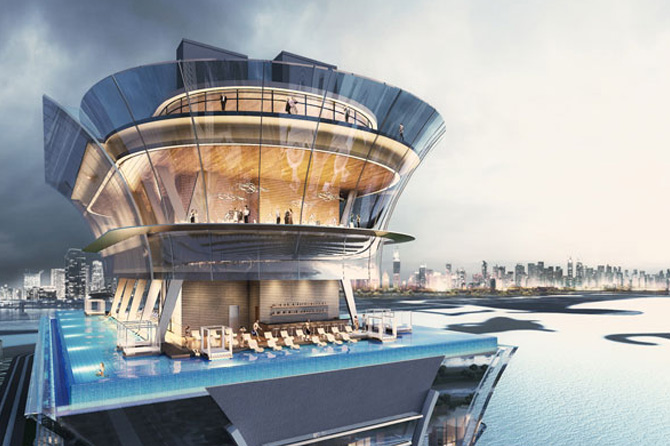 A new Dubai attraction called 'The View' is being built & will be opened in 2020. It is a panoramic viewing deck boasting of a height of 240 metres. This New Tourist Attraction in Dubai will be constructed at a height of 52 storeys on the Palm Jumeirah. You will be able to enjoy a 360-degree view of Palm Jumeirah & other scenic locations. You can access this viewing deck from Nakheel Mall on Palm Jumeirah.
Zombie theme Park: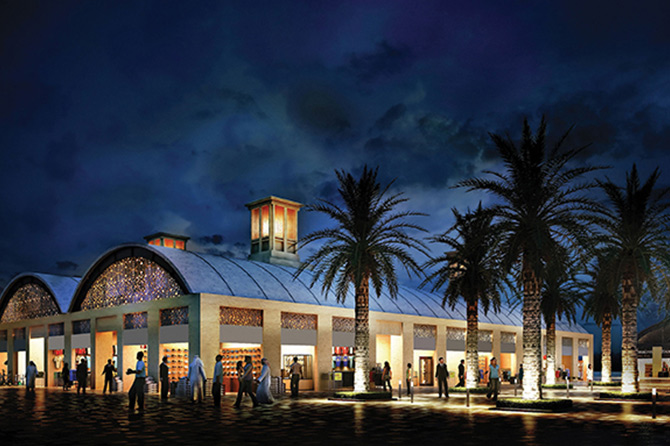 The Zombie theme park is one of the newest places to visit in Dubai 2020. It is being built by Nakheel malls. They are partnering with Shooting Club & Sharjah Golf to introduce a new concept in the form of zombie park. The Humongous Zombie Apocalypse park is an entertainment arena with the theme – Living Dead. The new Zombie theme park will throw open its door by mid-2020 & will be located in the Night Market at Deira Islands. So, grab a [b]Visa for [/b][b]Dubai[/b] and plan your itinerary for the exciting Zombie Theme Park.
Museum of the Future: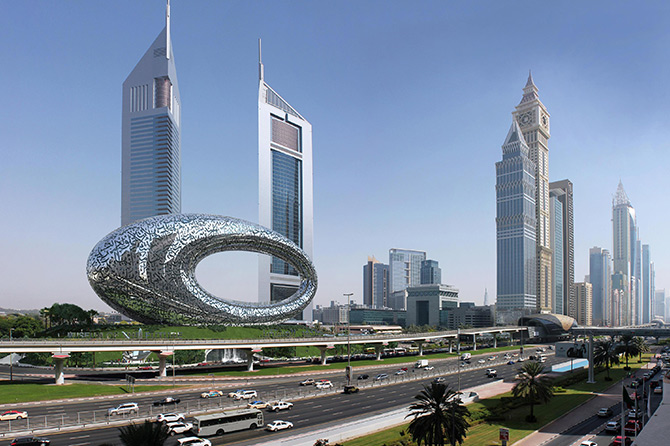 Museum of the Future is set to open in 2020. It is going to be one of the new Dubai attractions. The Museum is presently under construction & boasts of a futuristic design. It will house innovation labs & future invention exhibits. The Museum is encouraging creative minds to develop prototypes & facilities that are environment empowering. Museum of the Future is the perfect place to visit with a Visa to Dubai.
Ain Dubai: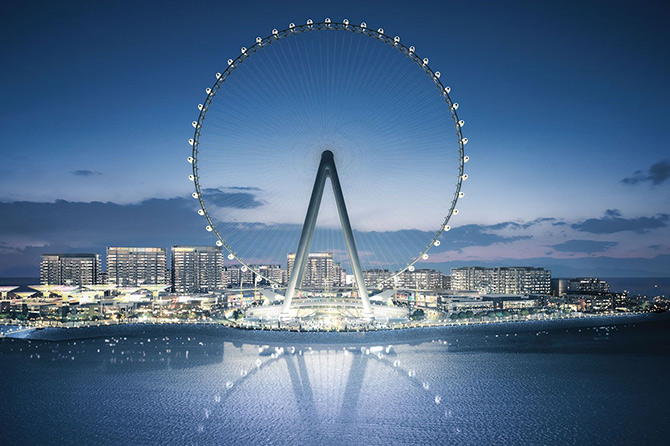 Ain Dubai is set to be the world's largest observation wheel. This New Tourist Attraction in Dubai will open to tourists at the Expo 2020 on the Bluewater Islands. With a height of around 250 metres, this observation wheel will offer picturesque views of Dubai. It can carry up to 1,400 people in 48 double-glazed capsules. Some of these capsules will offer dining options for 12 guests. In addition to that, 6 capsules will feature licensed bars for a relaxing view of Dubai. You can plan a surprise party or dinner for your better half or family.
Madame Tussauds Wax Museum: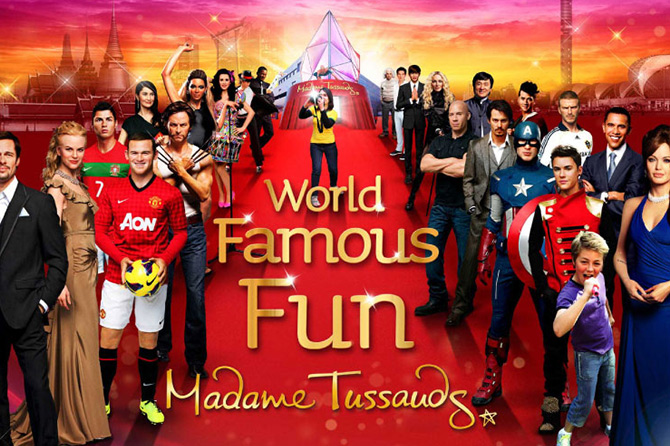 The famous Madame Tussauds Wax Museum will be opened this year on Bluewater Islands. It will be the first Middle Eastern museum by Madame Tussauds. The museum usually houses wax figures of renowned singers, actors & historic stalwarts. However, you can expect wax figures of Sheikh Mohammed bin Rashid Al Maktoum, Ruler of Dubai & many more. Plan your visit to this New Dubai Attraction & click some nice selfies with the wax figures of your favorite stars.
These are 6 must-visit New Dubai Attractions for your next Dubai Vacation. You can also visited other hidden gems & new attractions in Abu Dhabi & Dubai. So, what are you waiting for? [b]Apply for a Dubai Visa UK[/b] & visit Dubai to make memories for life.