Top 5 Reasons to Visit the Cayman Islands
18.05.18
If you are looking for a perfect tropical vacation, this is the right destination for you. Consisting of three islands: Great Cayman, Little Cayman and Cayman Brac, this Caribbean jewel is famous for its sunny beaches, rich flora and fauna, generous inhabitants, great accommodation, year-round sunny weather, and much, much more. Here are some of the reasons why you should consider visiting these beautiful islands.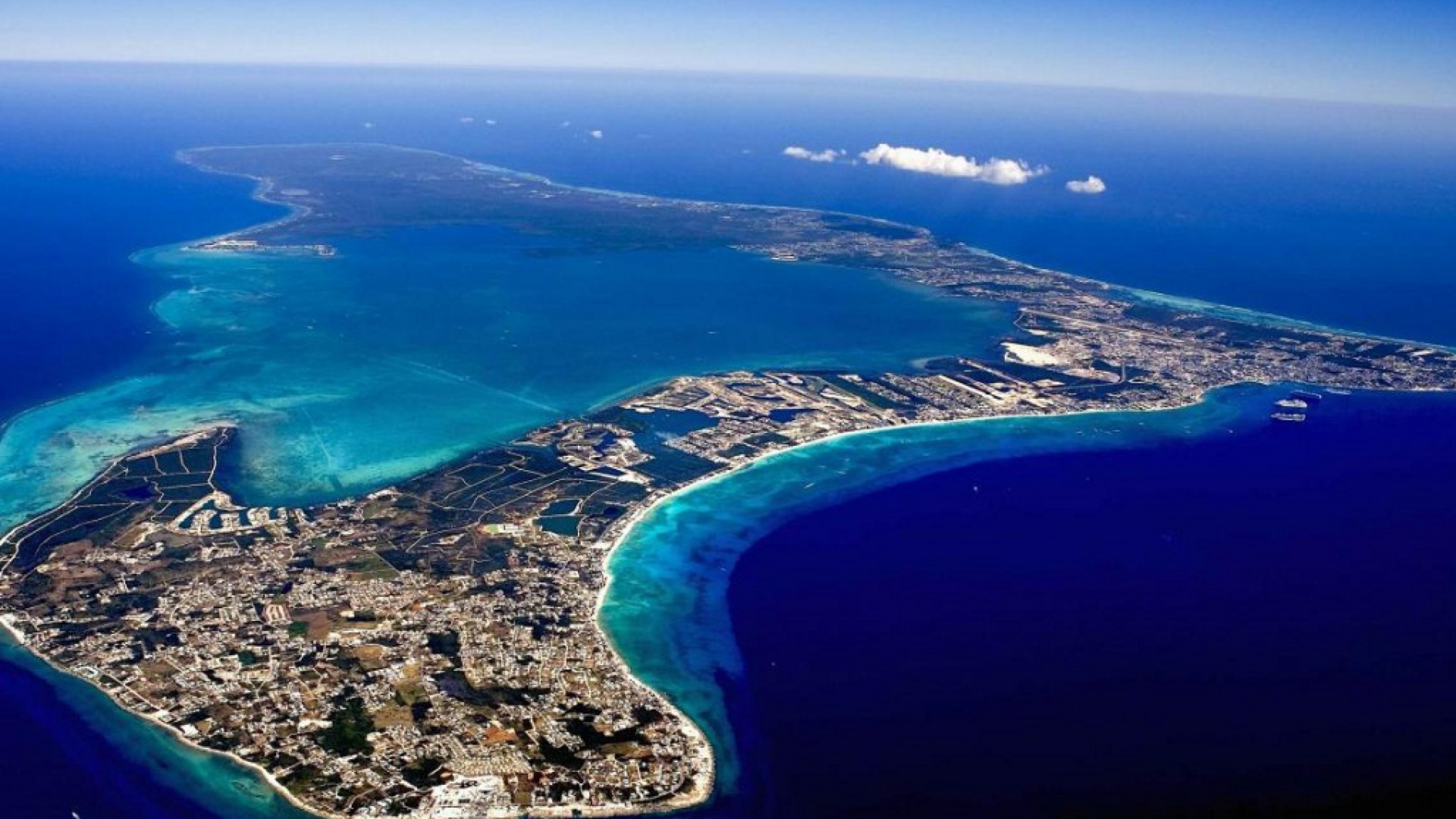 Food
Enjoy a broad list of culinary specialties this beautiful place has to offer. Cayman Islands are recognized as a real seafood hub, so fresh fish is something you have to try while staying here. But whether you are a seafood lover, or you prefer other kinds of food, you will definitely find something that suits your taste buds. Caymanians have a special appreciation for conch, a type of sea snail, and recommend that you try it in a stew or a soup. Some other famous
Cayman Islands dishes
include Johnny cake (deep-fried dumplings), Cayman-style beef, coconut shrimp, turtle stew, etc.
Beaches
The beaches of the Cayman Islands are not as crowded as the beaches of many other Caribbean destinations. They are perfect for you if you want to find a secluded place by the sea and enjoy the sun. Seven Mile Beach stands out among the others and is often listed among the most beautiful Caribbean beaches. It is a seven mile long sandy beach at the western part of the Grand Cayman Island. Besides its beauty, it offers many activities like jet skiing, volleyball, paddle boarding, etc. There are also many other equally
beautiful beaches
that you should visit, like the Rum Point, Cemetery Beach, Smith Barcadere, etc.
Diving
If you are a keen underwater explorer, you should make the most of
the Grand Cayman scuba diving experience.
Wreck divers can visit a beautiful artificial reef 800 yards off  Seven Mile Beach. The former WWII ship USS Kittiwake was purposely sunk here in 2011 and it's been a popular destination ever since. Wall divers will enjoy the undersea mountain range that surrounds the island. The coral-carpeted walls are visible around 100 feet in depth and provide insight into the beautiful coral flora and fauna. Stingray City and Stingray Alley in the North Sound of the Grand Cayman provide you with the unique experience of swimming and diving with rays that come and go every day.
Beautiful weather
Year-round summer makes this Caribbean heaven a great place to visit at any time of year. Temperatures almost never go under 80° Fahrenheit, so you can visit the beach anytime you want. It is recommended to visit the Cayman Islands during the dry season (from November to May) to avoid the rainy season with its higher temperatures, higher humidity and occasional hurricanes.
Caymankind
Caymankind is a term that describes the spirit of these beautiful islands. It refers to the unique experience of coziness and enjoyment you can while staying here. It comes from the hospitality and generosity of the local people, their excellent cuisine, rich history, and the islands' beautiful natural sceneries. Local people usually describe it as the love and appreciation of life that emanates from the natural beauty of this place. It creates the islands' laid-back lifestyle and provides a welcoming feeling for anyone who decides to visit these beautiful islands.
If you reach this stunning destination, you will be able to try some of its superb cuisine, enjoy your time on its gorgeous beaches and explore the rich underwater world. Besides all of that, beautiful weather and the special feeling of Caymanship make the Cayman Islands a truly magical spot suited for anyone.