Sydney Luxury Guide - 5 Things you must Experience
22.12.17
There are many interesting ways to experience Sydney, the Gem of Australia. However, there is nothing quite like taking your exploration trip in style, class, and elegance, experiencing the best of the best this breathtaking city has to offer. From fine dining and luxury cruises, to upscale events such as theatre, concerts and private parties, Sydney has got it all for the 5-star traveller.
Mind you, Sydney is a vast city with luxurious sites and activities too numerous to be experienced in a single trip. And that is just the city centre. Here are the five things you must experience in Sydney if you are travelling in style.
Stay in the finest accommodation
Sydney is all about fashion, innovation, about deconstructing the norm and creating a new, never before seen experience to its visitors. And its numerous hotels are no different. Sydney is attracting a vast array of luxury travellers with its
unique hotel designs
entailing everything from exposed brickwork, fusion restaurants, fashion shoot lighting, and more.
And that's just what greets you when you enter the lobby. The real adventure starts in the suite. Wooden floors decorated in comfortable sheepskin rugs with warm lighting and grand comfortable beds, all overlooking the expansive city below is just a hint of what an upscale Sydney hotel has to offer.
Peruse the local scenery and experience the elegance
It's one thing to admire the Sydney Opera House from the outside like everyone else, but if you want a truly unique experience, you want to venture inside and even book your ticket for a world-class show. Remember, the Opera House is sold out a year in advance, so better make your reservation in time.
Next, you want to tackle the Sydney's Walking Tour that'll take you through some of the oldest colonial-era districts. You will not only get the chance to admire the breathtaking facades, but you will also delve into the mesmerising courtyards beyond that are otherwise unavailable to the public. Visit the
Royal Botanic Gardens
to put the cherry on top of a perfect day in Sydney.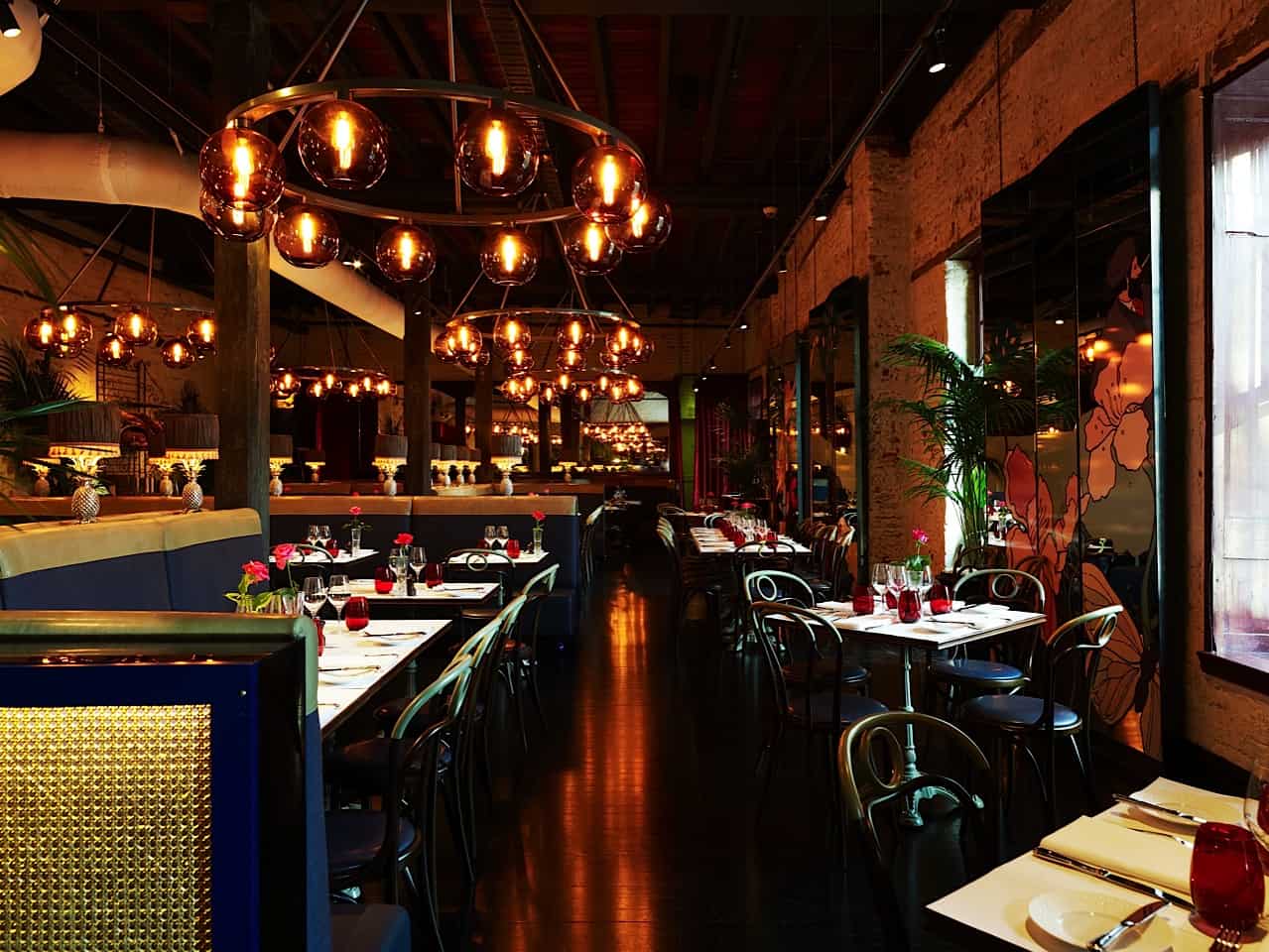 Ride around in style and class
Sydney is a vast metropolis with sightseeing opportunities and luxurious establishments scattered around within its borders. Although the city is excellently connected via public transportation, you want to ride around in style and make sure you reach every destination and make every reservation in time.
Be sure to book a
professional chauffeur service at Sydney airport
to take you through the city to your accommodation in style, and use it to easily navigate the city as well. Having a personal chauffeur in Sydney is a must for an upscale traveller, as it will allow you to make your dinner reservation and be at the theatre just in time before the show starts.
Dine in the finest restaurants
Speaking of making your dinner reservation, Sydney has some of the most prominent fine dining opportunities in the world. Being a tourist and traveller hub of the world, the city has something to offer for every palate. From luxurious hotel restaurants, to the secluded elegant cafes and bistros, the local drivers know all the hot spots to appeal to your unique personality and taste.
Combining the unparalleled quality of fresh Australian produce, world-renowned wineries, global culinary prowess, and magnificent views of the Sydney Harbour Bridge and the Opera House, the restaurants in Sydney offer a truly luxurious dining experience.
A true upscale shopping experience
Finally, you can't visit Sydney in style without going on an upscale shopping spree – and Westfield on Pitt Street in Sydney's Central Business District is where you want to be. Conveniently linked to Pitt Street is the magnificent Victorian-era Strand Arcade.
Here, you will find everything from elegant shoes, bags, shirts, and jewellery for men and women, to luxe chocolatiers who have been specializing in fine chocolate delights for decades.
Sydney is the upscale traveller's city of choice, however, it is too vast to be experienced in a single trip. With these five essential tips in mind, you will have no problem falling in love with the Gem of NSW, and coming back for more unforgettable experiences.