Best Bike Adventure Experiences in Australia
15.08.17
One of the greatest things about Australia, and there are countless great things about this great country, is the amount of ground available for bike adventure junkies to cover. You can be mountain-biking the dust bowls of the desert interior, or spiraling up alpine roads on your road bike; whatever your preference of terrain and type of biking is, Australia is here to cater to your every biking need as its rides are among the best on the planet. So, let's gear up and head out to explore your next pick so you can have the biking adventure of a lifetime.
Cairns to Karumba
If your love of biking is so strong that even high humidity, the possibilities of a crocodile encounter, termites and water buffalo aren't strong enough to diminish it, the annual 
Cairns to Karumba Bike Ride
 will give you the sense of adventure you crave and then some more. The ride is 780 kilometers long and the duration is seven days, so keep your strength and work on your stamina, because this ride will put it to the test. The route stretches across the Far North Queensland is absolutely spectacular, and more than that, it gives you a chance to experience and take in all the natural beauty most Australians never get to see.
Great Victorian bike ride
A slightly shorter, but no less spectacular is the Great Victorian Bike Ride. If you're not sure you're up to the challenge, worry not, there are options to partake the ride for three, five or nine days. This year the ride takes place from Wilsons Prom to Ninety Mile Beach, and trust us, this year's scenery is not something you want to miss out on. Starting from scenic Tidal River, you will soak up the natural and unspoiled beauty of Ninety Mile Beach and travel through South Gippsland to the foothills of the 
Great Dividing Range
. If you're tempted but still unsure if you can hack it, there is still time to get in shape as the event takes place in November, more specifically from November 25th to December 3rd.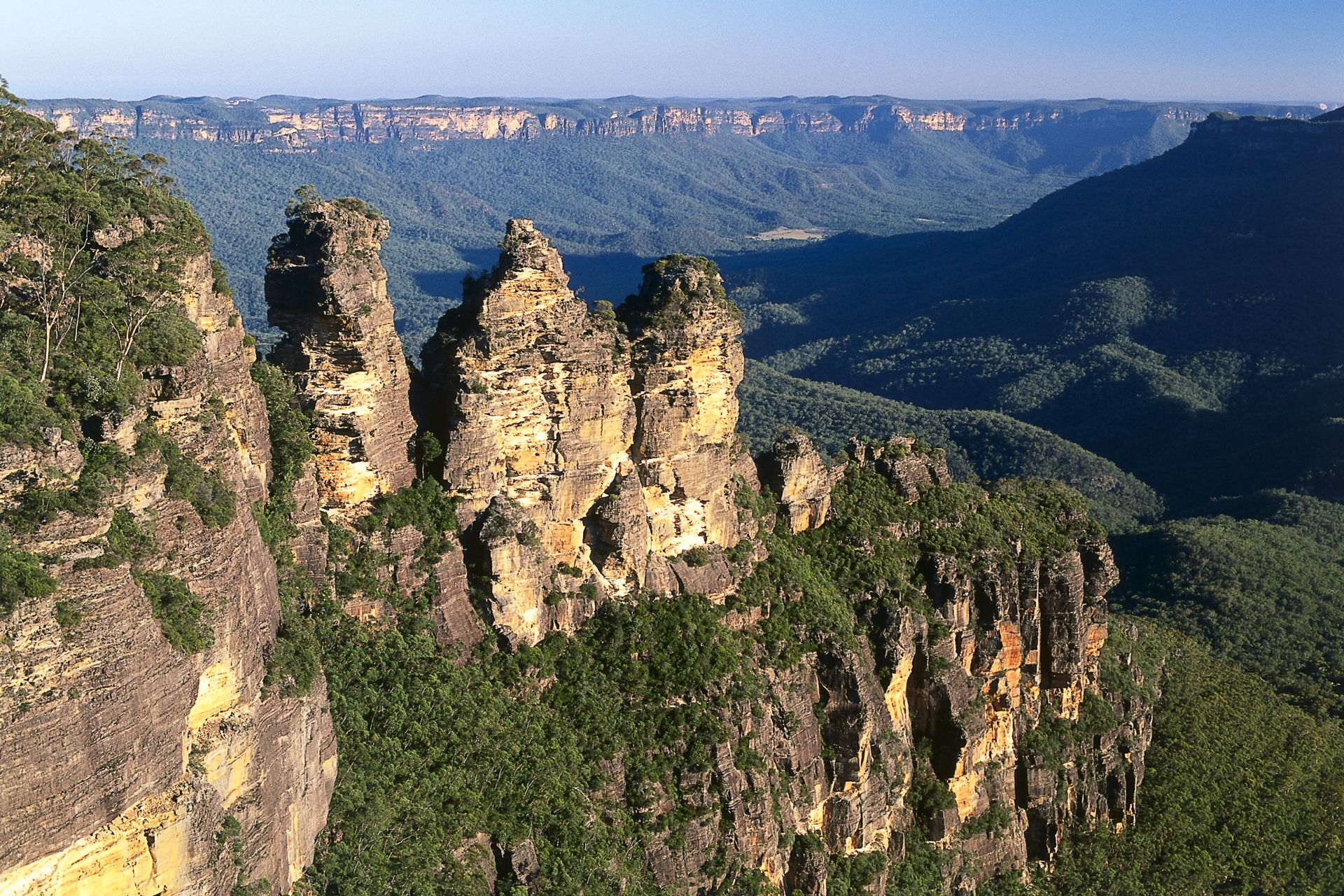 The Mawson Trail
This gorgeous trail is definitely not for the faint of heart, nor those who aren't at their peak physical condition. The Mawson Trail goes from Adelaide, South Australia, to the outback's ancient Flinders Ranges. While on the bike, you'll get the chance to go through the forest, farmland, historic towns and the renowned Barossa and Clare Valley wine regions. However, as this trail is suitable for mountain bikers only, you will need to pay special attention to the gear. You definitely need to be fully geared up and you can find absolutely everything you need for a safe and enjoyable ride at 
a great online bike store
. The good part is, the trail is self-directed, so once you are all prepped, you can complete the trail, or stop after a completed part. Do try to get to Wilpena Pound, a magnificent crater-shaped landform in Flinders Ranges National Park – this is without a doubt worth the effort.
Rottnest Island
If you could design your perfect biking trail, it would probably not come even close to Rottnest Island. This is Perth's holiday island, and it's primarily flat, so even cycling neophytes but enthusiasts can partake and complete the ride in a matter of hours. However, the most enticing feature is the fact that every new bend uncovers a new gorgeous beach, which sums up to more than sixty total. You get an easy, no-frill ride and a gorgeous view of the water.
Magnetic Island
Yes, another island has made the cut on this list, but you will love everything about this experience, especially if you enjoy the lovely scenery while you're biking. There are ferries that dock at Picnic Bay and then it's just a 10-kilometre pedal across the island to lovely Horseshoe Bay. Kick things off from here and bike your way to the national park beaches at Balding Bay and Florence Bay. However, this trail requires a slightly higher level of fitness than the previous one, as the roads across the island's interior are quite hilly and narrow, so tone those legs before you embark on this adventure.