5 Reasons Sydney is the Ultimate Bachelor Destination
10.04.18
One young stallion like yourself deserves to treat his friends and himself with a weekend/week/month/year getaway. And Sydney is probably the best destination for it. Whether you are an Aussie, or you're about to spend a year's savings on a plane ticket, this city is the place you have to visit at least once in your life. And don't worry, the money will be worth it. Here are 5 reasons why we are so sure about that.
Beaches
Australia is a home to the world's biggest and most beautiful
beaches
, and Sydney is blessed with dozens of them. The most popular ones are Bondi, Bronte (Bondi's quieter sister that is just a 40-minute coastal walk away), Gordons Bay (tucked between Coogee and Clovelly, has a 1640 feet underwater nature trail), Manly, Palm Beach, Balmoral (on the scenic Sydney north shore), Nielsen Park, Watsons Bay and Camp Cove. Make sure you check them all out.  
Surfing
I'm sure you aren't stereotyping in real life, but let's face it – the first thing that comes to everyone's mind when someone mentions Australia are definitely those blond, tanned surfers catching waves on beautiful beaches. And that's okay – it is actually a cool stereotype. After all, 85 percent of Aussie population live within 30 miles of a beach. Sydney is the number one place where the most of travelers try to learn the art of Aussie's most famous national pastime. If you and your buddies want to master this art, note that there are literally dozens, maybe even hundreds of companies that offer various lessons. And while Bondi is the most popular Sydney beach, beaches on the north shore such as Manly have much better waves. Choose wisely.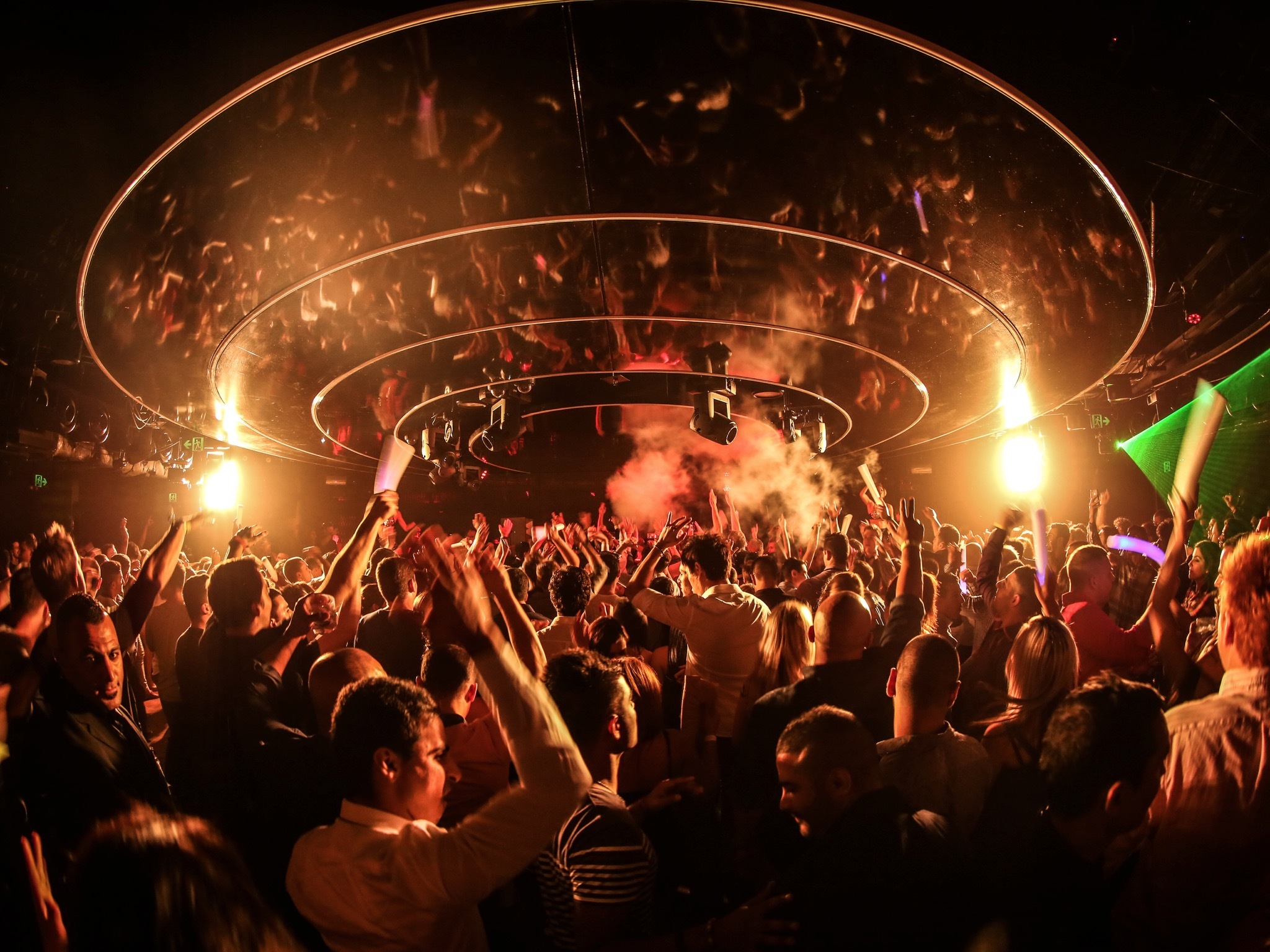 Nightlife
This amazing city boasts an extremely exciting nightlife with great music, strippers and bars that serve all kinds of never-seen tasty cocktails and tidbits. The selection of discos and
nightclubs
is also huge, and they all open very late and will keep the food and drinks coming as long as there are people inside.
However, if you are not into clubs but still like to party and binge drink, there are many options for renting a man cave, as well as other "party accessories" such as
booking a hot topless waitress
for example, which will lift your party to a whole new level.
Golf
The Bonville Golf resort is voted as the most beautiful golf resort in Australia and it is among the most beautiful golf resorts in the whole world. If you and your squad consider yourselves to be Tiger Woods' long-lost cousins, this is a perfect getaway for you. It is located halfway between Brisbane and Sydney on the Coffs Coast, which makes it the perfect location for a group golfing experience.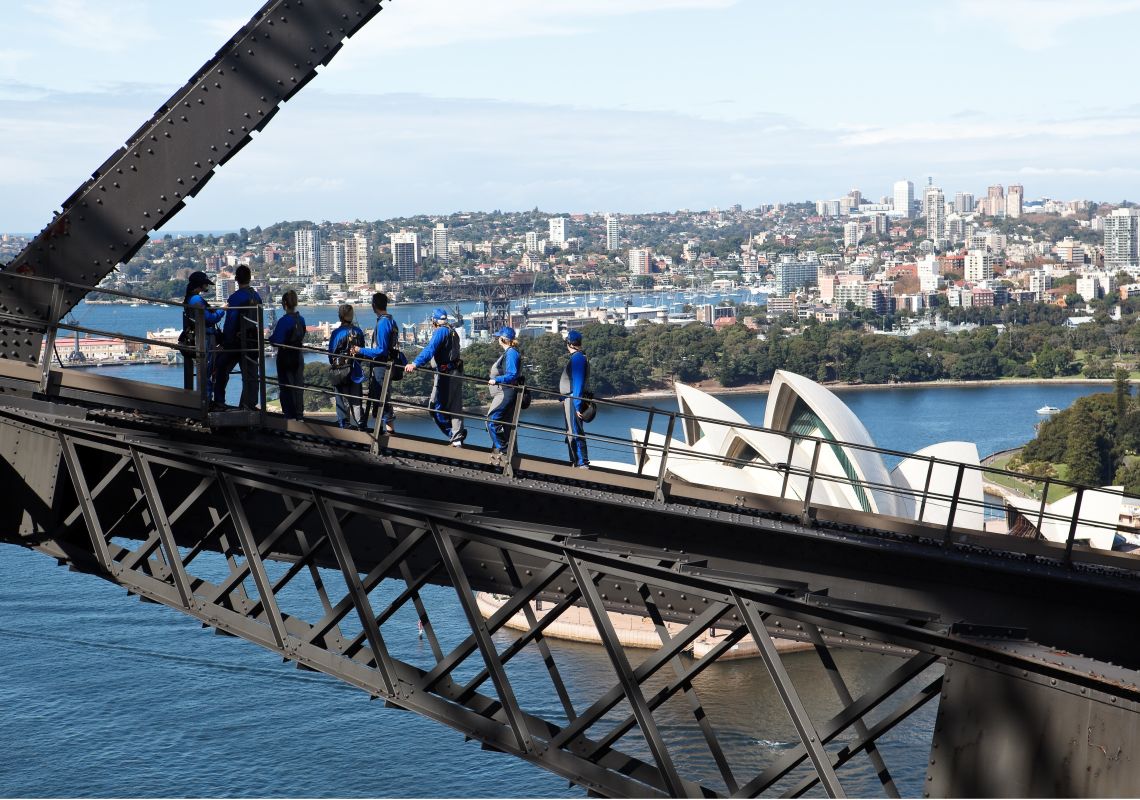 Bridge climbing
We all love a good adrenaline rush. If you and your friends love it too, Sydney is definitely the place for you. Here, besides surfing, partying, bungee jumping etc., you have the opportunity to climb the fourth longest single-span arch steel bridge in the world. Even Justin Timberlake and Nicole Kidman went bridge climbing.
There are 3 different climbs to choose from – Discovery, Bridge and Express. They all start with a breath test – so don't do that nerve-calming visit to the nearest pub beforehand. After a quick practice session, you attach yourself to the bridge with a slider clip and a belt that hooks onto a wire, in order to keep you safe as you move. A radio headset will allow you to hear the voice of your guide over the traffic noise and the wind, and in about 45 minutes, you will be standing with your buddies on the lead-in beams, fully prepared to conquer that enormous maze of steel.
The climb itself is super fun and a little bit scary, but the view and the adrenaline rush will be worth it for sure.
So that would be it. Did we persuade you to choose this city for your stag trip? Let us know.